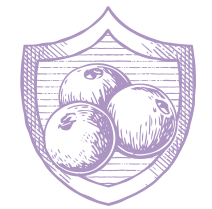 Boost your immunity
When taken daily, the powerful antioxidants found in Sambucol Anti-Viral Flu Care can help you strengthen your body's immune system.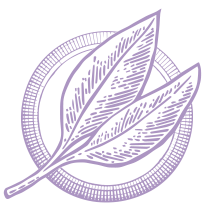 Safe and natural
Sambucol is the original black elderberry extract developed by scientists and backed by 20 years of extensive research. There's a Sambucol formula for every member of your family aged two and up.
Recover twice as fast
Unlike over-the-counter medications that mask symptoms, Sambucol helps reduce your cold and flu symptoms and the duration of illness.